About the Stainless Steel Banding Strap
Views: 17 Author: Site Editor Publish Time: 2022-05-16 Origin: Site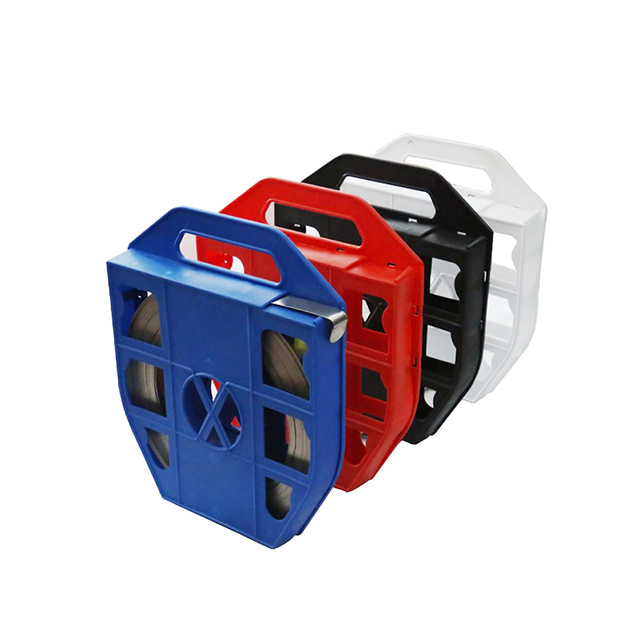 Stainless steel strapping alt name: stainless steel strapping straps, stainless steel banding straps, steel strappings, metal strappings, steel banding straps, metal banding straps. Stainless Steel Strapping & Banding is suitable for bundling and fastening applications in marine and other corrosive environments. Stainless Steel Banding usage is highly prominent in the oil and gas industry, as well as to mount signs, traffic control and electrical devices, Our stainless steel banding straps are the clear choice anytime your application requires strength, durability and corrosion resistance. We carry a large selection of steel banding / strapping tools to complement our line of products.Each foot long will be marked, this new feature will not only reduce waste but also help measure cuts to better suit your application needs.
Fasten to poles, pillars, or beams:
Signs

Signals

Control Boxes

Other fixtures
Stainless Steel Banding Features
Corrosion Resistant Type 201 / 304 / 316 Stainless Steel

Ideal For Indoor Or Outdoor Conditions

Smooth Edges For Added Safety

Withstands Extreme Temperature Ranges

Unaffected By UV Exposure

Extreme Durability With No Maintenence Required

Non-Flammable

Bands and clamps can be formed over any shape

Available with durable plastic dispensers

Suitable For Use In Air-Handling Spaces

Shipped In Compact Self Dispensing Cartons

Easy To Carry & Transport
Our factory specializes in bird control, cable hardware and building hardware since 2011, if you have any question,please contact us.