Bird Control Spikes prevent bird droppings from corroding buildings
Views: 127 Author: Site Editor Publish Time: 2018-10-24 Origin: Site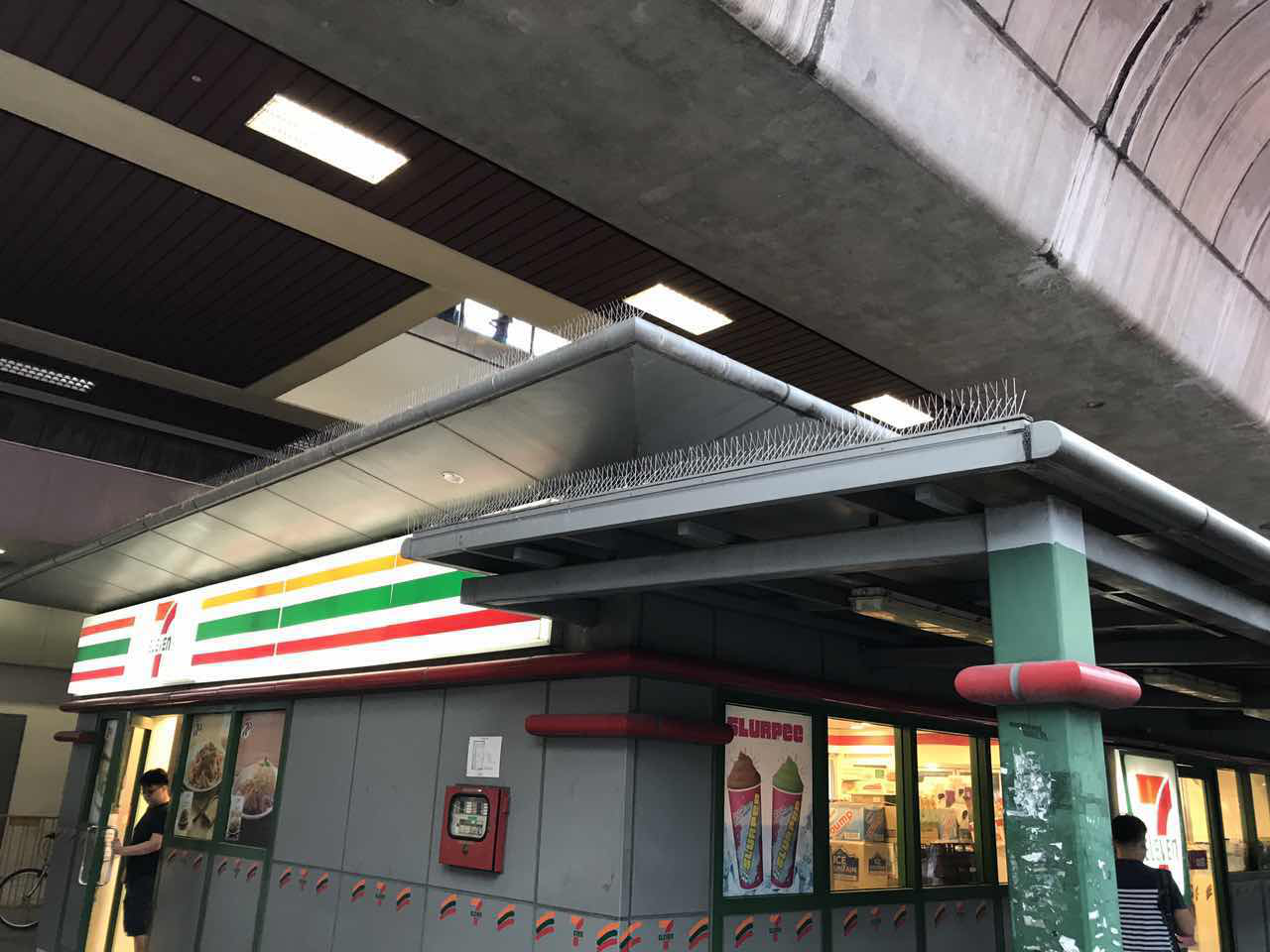 With the enhancement of people's awareness of environmental protection and continuous improvement of ecological environment, the bird population and range of activities in nature have gradually increased. Bird Spikes are used to prevent birds from landing on buildings, prevent bird droppings from corroding buildings and keep clean,also it will not hurt birds.
The use of bird spikes is popular in town and city centre and also on the coast where feral birds can congregate in large numbers, the bird spikes can help to keep them from causing a nuisance to the public.
Simple design and easy to use, more and more people, countries accept bird spikes, then, people designed more types of this product, such as all made of plastic material bird spike, all made of stainless steel material spike, plastic base with stainless steel bird spikes, it gives people more choice.
Ø How to choose one suitable bird spike for yourself?
ü You need know where to use, to know the width area of coverage.
ü You need know the size of the birds that you want to deter, such as pigeons? seagulls? Or sparrow?
ü You need know the type of material you want choose.
ü You need know how many quantity you need.
1. Clean the surface, and make it dry.
2. If using on a wooden or concrete surface, simply use the screw.
If using on a plastic surface, the spikes can be fixed in place with glue, plastic ties, or installation clamp.