Bird Spike: one kind 100% effective, safe, permanent solution
Views: 242 Author: Site Editor Publish Time: 2018-12-26 Origin: Site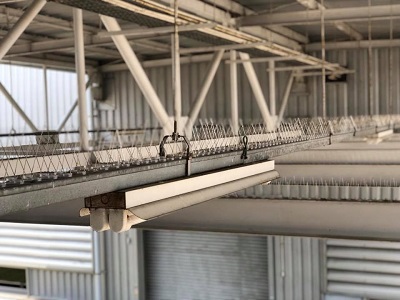 High quality Bird Spikes are effective at stopping pest birds from landing, nesting, or roosting on installed surfaces. By installing the spikes on surfaces where pest birds like to perch an uninviting, irritating and intimidating barrier is established, forcing them to relocate. Stainless steel spikes are humane and only single installation for long time using.
Bird spikes do not harm birds, they only make the surface unattractive for birds to land and nest.
Flexible coverage: Coverage from 7 cm to 21cm, or more as request.
Generally, the length of each product is 50cm, and there are connection points at both ends, which can be arbitrarily spliced; one can be used in several sections according to the needs. Flexible base for mounting on curved and uneven surfaces.
Invisible: No power supply, not easy to see, does not affect the aesthetics of the building.
Easy to install: For wood or concrete surfaces, use screws to secure. For plastic surfaces, use a double-sided pad or glue. Bands and clips are also available for the curved mounting surface.
Long - time using: Stainless steel 304 spikes is usually chosen to provide protection for more than 5 years.