Differences between mechanical galvanizing, hot-dip galvanized and galvanized
Views: 146 Author: Site Editor Publish Time: 2018-12-25 Origin: Site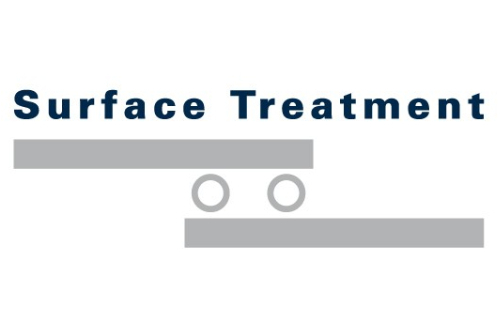 There are many surface treatment methods for metal products, such as mechanical galvanized(as shown in photo1 half saddle clamp), hot-dip galvanized(as shown in photo2 post cap), Galvanized(as shown in photo1 full saddle clamp).What are the differences in these processes?
1. Mechanical coated is a kind of coating consisting of uniform flat metal particles. According to the thickness of the coating, it can be divided into two categories: one is MG (mechanical galvanizing), which thickness is 25.4-88.9μm, which can replace hot-dip galvanized products; the other is MP (mechanical plating), which is less than 25.4 μm, which can replace electrical products.
Mechanical plating: The coating has a uniform silver-white appearance, but its color is not as good as that of electrical, and has small bumps; the uniformity, adhesion and coating ability of the coating are good.
Mechanical galvanized process: degreasing rinsing pickling (or shot peening) rinsing flash plating mechanical plating separation rinsing drying passivation, etc.
2. Hot-dip galvanized: Thick zinc layer, strong corrosion resistance, high price.
Hot-dip galvanized process: iron parts are cleaned, then treated with solvent, dried and immersed in zinc solution. Iron reacts with molten zinc to form an alloyed zinc layer. The process is degreasing-washing-pickling-assisting-plating-drying-hot-dip galvanizing-separating-cooling passivation.
3. Galvanized: thin zinc layer, poor corrosion resistance, low price.
Galvanized process: chemical degreasing hot water washing water washing electrolytic degreasing hot water washing water washing strong corrosion water washing galvanized ferroalloy water washing water washing light out passivation water washing drying.