Ratchet Banding Tool
Views: 16 Author: Site Editor Publish Time: 2022-08-09 Origin: Site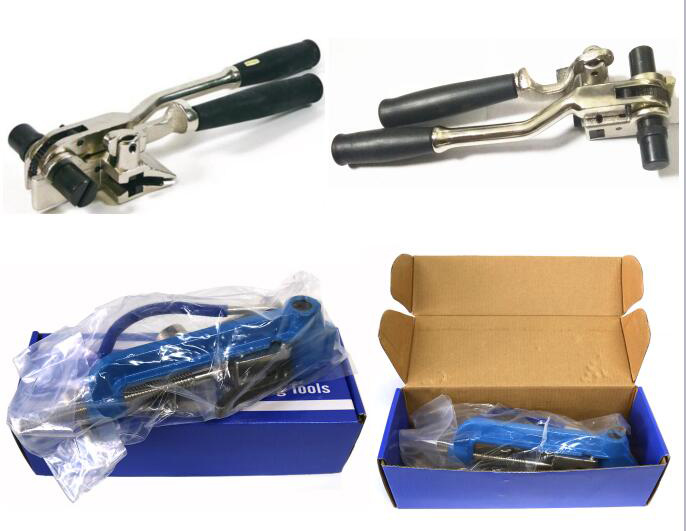 Ratchet banding tool other called tensioner banding tool, perform banding applications for attaching overhead hardware on wooden, concrete or metal poles. Help telecommunications technicians to quickly and reliably secure pole straps used to fix the network fitting (Pole bracket, hooks) on the telecommunication poles.
Key Features:
1.Ratchet system, easy operation
2.One tool for tightening and cutting stainless steel band band
3.With hammer knob, no need additional tool to hammer the ears
4.High strength material, UV and rust resistant, durable
5.Competitive price
Ratchet type strapping tool is made of durable carbon steel material, handle is with PVC plastic which is comfortable with excellent non-slip effect. This stainless steel banding tool is with ratchet structure, which will saves you time and energy during operation. Scissor blade design, the cutting blades are all special knife edge design, more wear-resiatant and durable after being quenched and hardened. Tighten shear with a hammer, quick to install and easy to use.
Crown Wealth is a direct manufacturer who supply a wide range product for aerial FTTx line constructions, our product includes fiber optic cables, fiber optical distribution boxes, tension clamps, suspension clamps, anchor brackets, dead end guy grips and etc.