Releasable Stainless Steel Ties
Views: 17 Author: Site Editor Publish Time: 2022-10-25 Origin: Site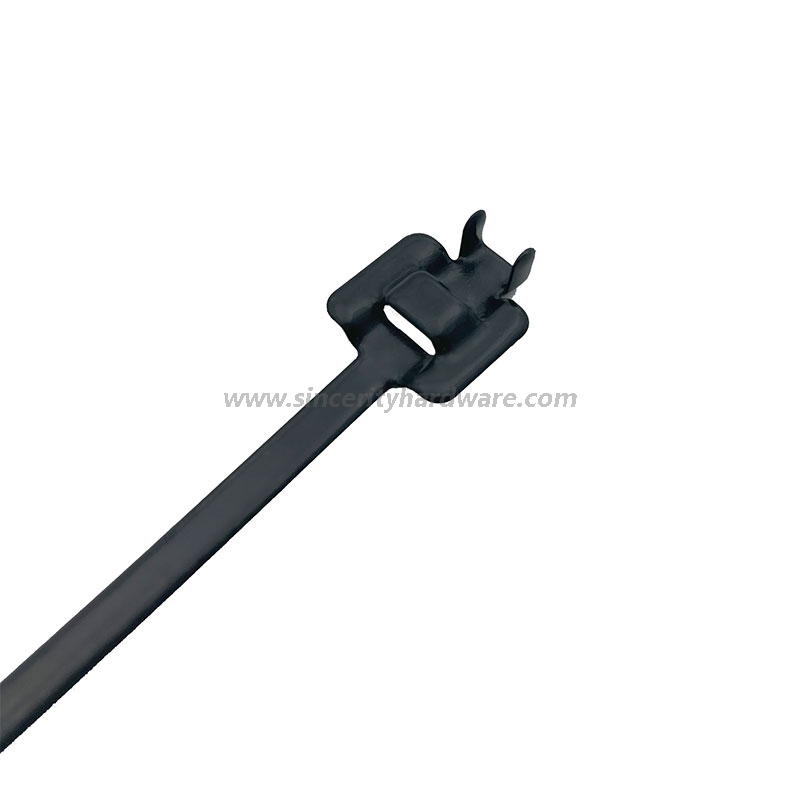 Releasable stainless steel cable ties are available in 2 widths: 1/4" (6.4mm) and 3/8" (9.5mm) for bundling electrical cables with a maximum overall diameters of 38-280mmand often used in conjunction with cable cleats to provide intermediate cable support rather than primary short circuit fault protection.
Features
1. Used for bundling and fixation in arduous conditions, high physical stress, vibration, radiation, humidity and extreme temperatures;
2. Material: SS201,SS304 ,SS316;
3. Coating: Uncoated/Epoxy Coated/ PVC Coated;
4. Operating temperature: from -80°C till +538°C;
5. Seawater and chemical resistant. Recommended for usage in marine climate;
6. Eliminates contact corrosion between dissimilar materials and provides additional long lasting protection from corrosion;
7. Flexibility and plasticity in subzero weather;
8. Additional pinhole for hook tension.