Stainless Steel Banding Strap Series
Views: 2 Author: Site Editor Publish Time: 2022-11-10 Origin: Site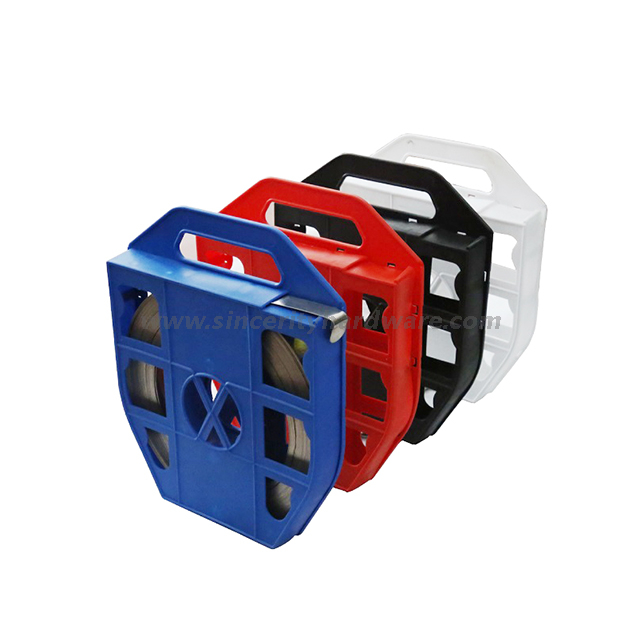 The banding series is the main part for Hebei Crown Wealth, which include banding straps,buckles,banding tools,and other accessory attachment. Stainless steel banding straps are manufactured from high quality stainless steel type 201 , 304,or 316. Buckles are available in standard size,Banding tools are used to cutting and fasten banding to poles with good tension.
Other banding attachment consist of type J suspension bracket,drop wire mast bracket,fiber optic universal bracket,stainless steel cable ties,hose clamp, perforated steel banding and so on.
Also be major in performed tension clamps for ADSS/OPGW,and other guy grip accessory like thimble clevis,U-shackles,shell sets,wire rope thimble.