Multidrop Span Clamps multifunctional solution
Views: 21 Author: Site Editor Publish Time: 2023-05-24 Origin: Site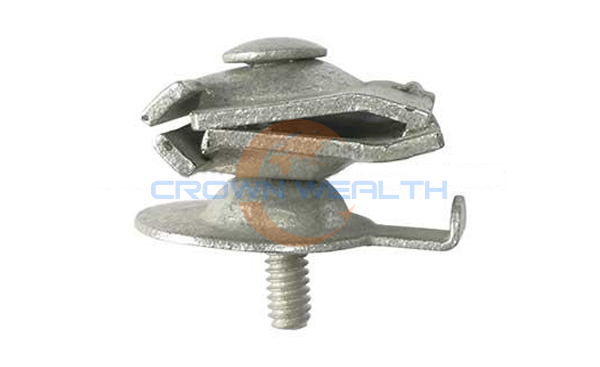 As power grids continue to expand and evolve, maintaining power lines has become an increasingly complex and challenging task. One key aspect of power line maintenance is the ability to efficiently and safely connect, disconnect, and secure overhead conductors. This is where the multidrop span clamp comes in.
A multidrop span clamp is a device designed to attach to two or more overhead conductors, providing a secure and stable connection point between them. This allows maintenance crews to easily access and work on individual conductors without disrupting the overall flow of power through the grid.
One of the key advantages of the multidrop span clamp is its versatility. It can be used to connect conductors of different sizes and materials, making it an ideal solution for a wide range of power line maintenance scenarios. Additionally, the clamp can be easily adjusted or removed as needed, allowing for quick and efficient repairs or upgrades.
Another important benefit of the multidrop span clamp is its safety features. The design of the unit will ensure that it remains securely connected to the conductors regardless of the installation environment. This not only reduces the accident rate, but also indirectly protects the surrounding infrastructure.
Overall, the multidrop span clamp is an essential tool for power line maintenance and repair. The multidrop span clamp becomes the ideal solution for a wide range of grid applications. As power systems continue to evolve and become more complex, multi-point jumper fixtures will continue to play an important role.